Internships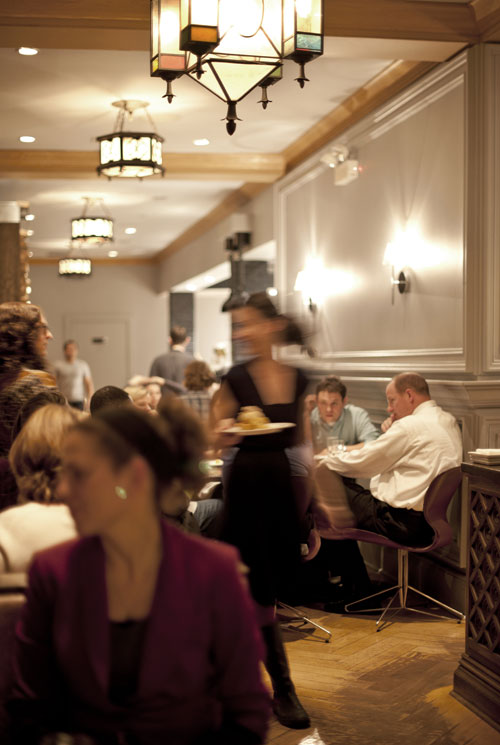 Nightwood accepts internships from qualified candidates for terms from 6 weeks to 6 months. Although no experience is required, a clear commitment to the notion that only practice can make perfect is. Stipends available. Commitments begin at 4 days per week, and can have the educational focus tailored to needs, expectations, and skill levels. Prospective students should apply to eat@https://lazypiraterestaurant.com and include with their resumes a short statement explaining their specific goals during the internship period and their reasoning behind selecting our restaurants as a host.
Stages
Spend a day working in the Nightwood kitchen. To schedule a stage send your resume and a short letter of introduction to eathttps://lazypiraterestaurant.com.
Employment
Open positions will be posted as they become available. For consideration please send your resume to jobs@https://lazypiraterestaurant.com No phone calls please.